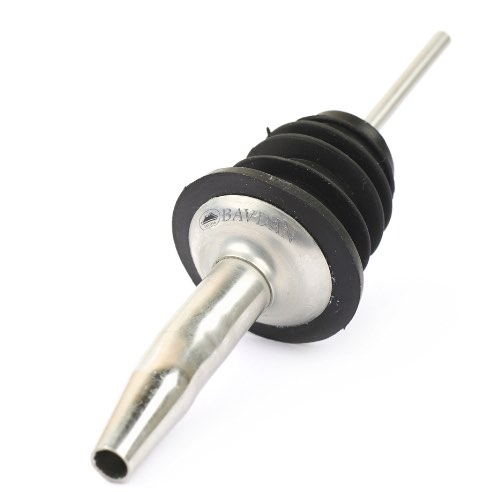 For a controlled and steady flow of liquor, wine, or other liquid of your choice. These pourers are great for multiple uses.
Inquire Now
Looking To Buy?
Find a local retailer, online retailer, or distributor today: Learn More
Have more ideas or questions on working with Bavdan? Check our list of normal business collaborations below.