---
There are many things in life that are taken for granted. People may not be overlooking things on purpose. The fact is that there are too many things to be conscious about at a deep level
When we say "taken for granted", we mean this in a couple of levels. First, it is the quality of the items that we use each and every day. Second, it is the rich history and culture that items represent.
Fortunately, there are many such people or companies that champion these other things.
---
For us at Bavdan, our company champions quality bartending and kitchen, as well as wine products. However, you'll come to see that we stand for much more than that.
Many people ask what the our company name of "Bavdan" means. Half of our name is taken from Bavaria in Germany. While this doesn't encompass what our company name truly means, it is still worth talking about where we came from.
Bavaria is a beautiful country, steeped with historical significance. A trip to Bavaria will show you castles, museums, and picturesque sceneries that will take your breath away.
Apart from these, Bavaria is also quite famous for the local festivals, beer, and sausages that people come to partake in. People from all over the world come to Munich, where the original Oktoberfest started and takes place annually.
This festival is the spirit of Bavdan. The products we present are representative of our culture and history, and we'd very much like for you to share the same spirit of celebration.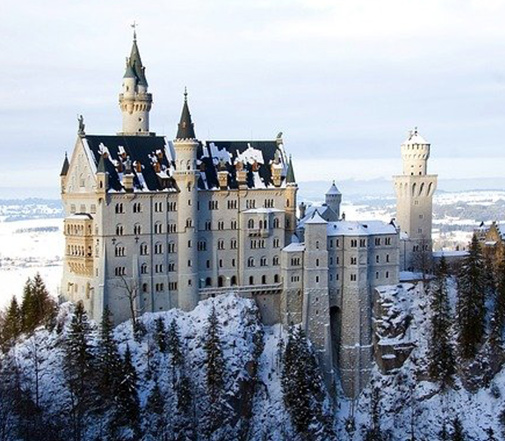 We aren't just supplying any ordinary items. The team at Bavdan have several responsibilities that we have taken to heart with the products that we sell.
We have committed many years to creating a new age product that blends technology in the home and bar industry. All our products are top of the line, with a quality unlike any other.
We make it a point that every product has a touch of class. Each time you look at it, you not only bring a piece of Bavaria, but you'll also see the quality and care in the creation of each item. It is an intersection where class meets practicality.
Our next responsibility is to the environment. When Bavdan was established, the industry experts and product specialists within the company understood that we are all just guests on a pale blue dot circling the universe. We also understood that we need to be responsible guests.
As such, we do our best to respect our environment. We do this through the responsible production of our items.
From the customers to the environment, all the materials - from our products to the packaging they come in - are assembled with the utmost care and thought.
Finally, for each product that you purchase, you can be responsible for a person in need too.
The good people at Bavdan always wanted to make a product that benefited the people in need. We also wanted to make it as easy as possible for the customer to help, and as transparent as possible so you see the impact your purchase makes to those in need.
As such, a percentage of our sales will automatically be distributed to a charity of our choosing each month.

---
We hope that all this has explained what the Bavdan company name truly means. It is a brand that has taken its cultural history, created quality products with the customers and the environments in mind, and mastered our product line for those in need.
Bavdan is your brand of choice.