Enjoy Life With Bavdan Kitchen & Bar Products
Championing quality bartending, kitchen, and wine products.
---
Kitchen & Bar Supplies For Everyday Use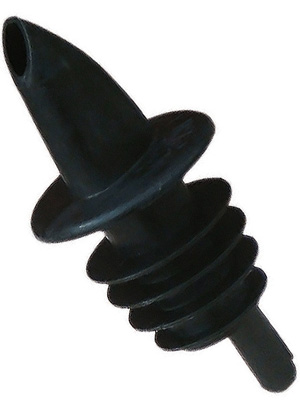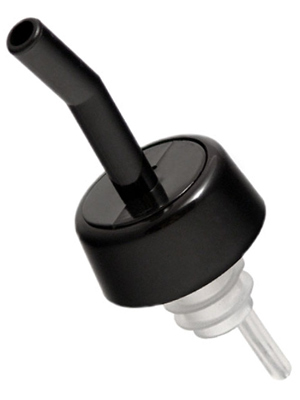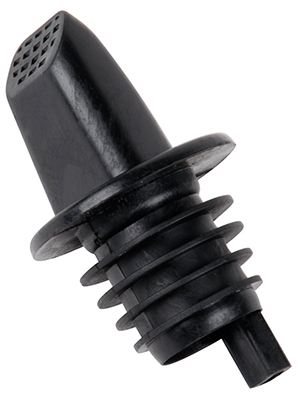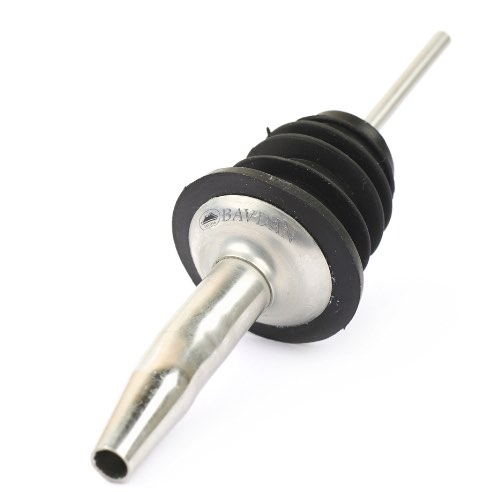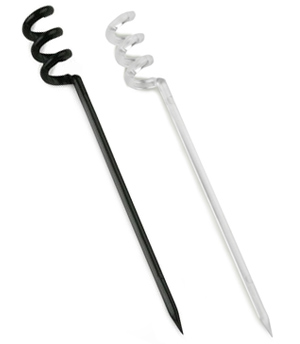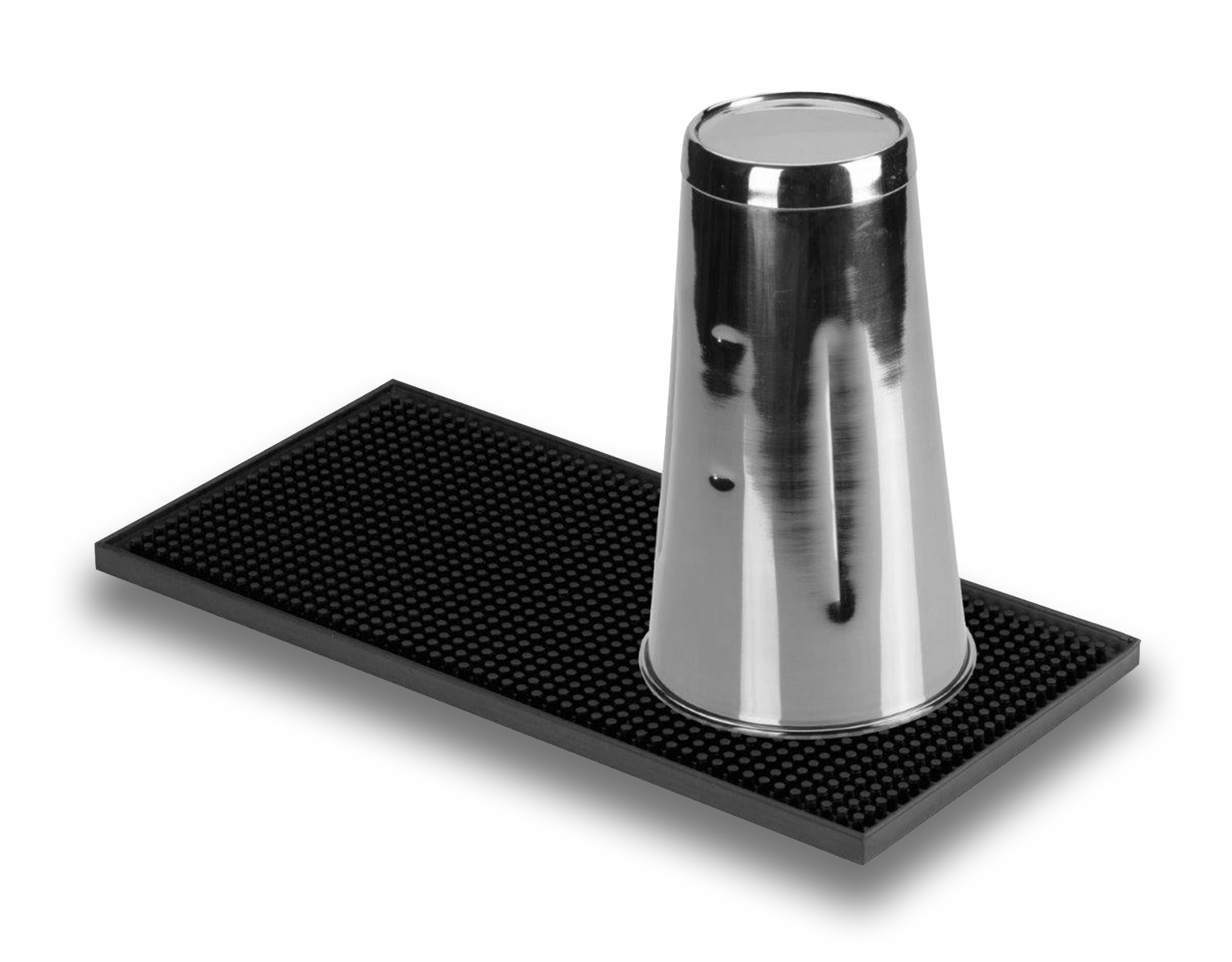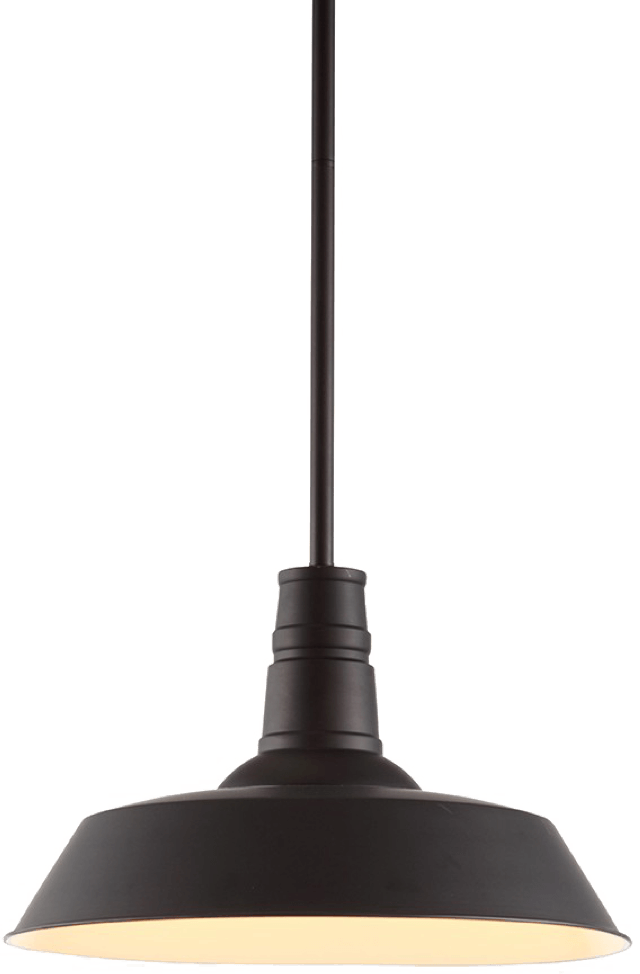 About Bavdan Product Line
Bavdan is about strength and resilience in today's society. With the trends of hot and trendy products, one thing always stays the same: quality you can depend on.
Bavdan strives for top quality while also providing top value for the mass market. From commercial restaurants and bars to home and personal use – everyone can benefit and use Bavdan kitchen and bar supplies.
---
Bavdan is Bavarian Dan. In the Alps of Germany, people take the utmost importance in quality of life – specifically through food and drink.
---
When you open a new Bavdan product, you will have that quality Bavarian style in your home or commercial setting.
So sit back, relax, and let Bavarian Dan (Bavdan) take care of you. When you buy a Bavdan brand product, rest assured it will be one you can rely on for years to come.