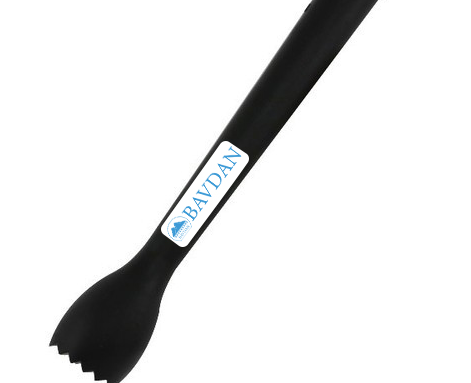 Muddlers are a funny sort of product – you need to leverage them to get that special taste and flavor out of the fruits. Often used for cocktails, but also can be used for food recipes, Bavdan has a line of muddlers for your needs.
Inquire Now
Looking To Buy?
Find a local retailer, online retailer, or distributor today: Learn More
Have more ideas or questions on working with Bavdan? Check our list of normal business collaborations below.