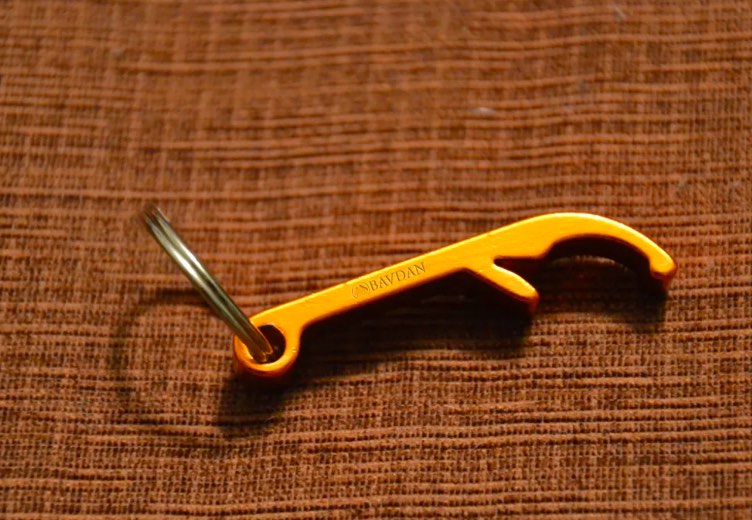 Behind the bar, speed is often needed when dealing with a rush of customers. But it isn't just speed, opening a bottle is a form of art, and here at Bavdan we have various bottle openers for your style.
Inquire Now
Looking To Buy?
Find a local retailer, online retailer, or distributor today: Learn More
Have more ideas or questions on working with Bavdan? Check our list of normal business collaborations below.